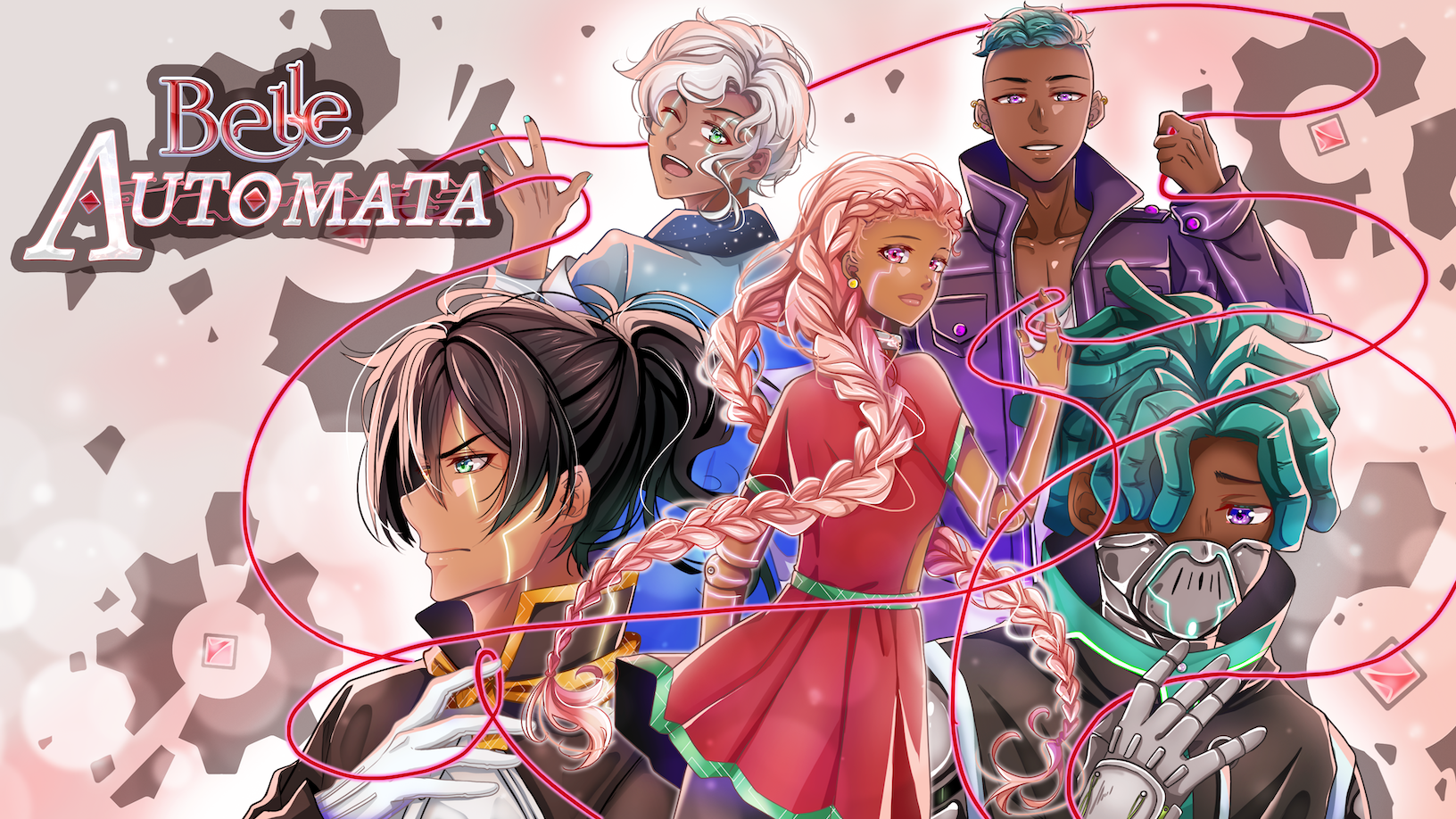 Belle Automata [DEMO]
A downloadable game for Windows and macOS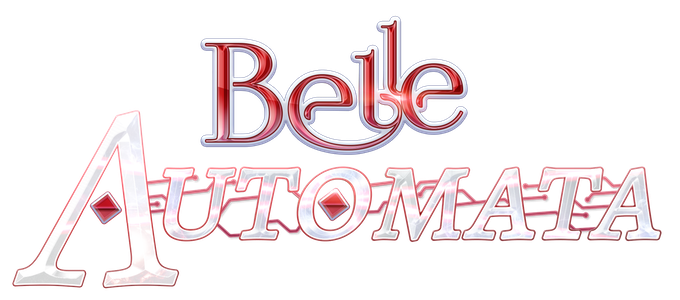 Aureve is an android, content with a life of weaving silk tapestries alongside her master--but when he dies, his family sells her off due to her being a rogue: a self-aware android.

Thrown into a new home of refuge for rogues, the newly freed Aureve must find her place amongst them and answer the question once and for all: how does one weave a new identity when the strings to the old have been cut?

Inspired by lore from the likes of Cupid and Psyche, The Wizard of Oz, Pinocchio and other beloved tales, Belle Automata is the journey of an android reinventing herself. Join Aureve and the others as they forge their own paths dealing with love, self-acceptance, and grief for a life left behind.



For Aureve, choices were always a world unknown--but now her life is full of them. Stripped of her purpose and her past, her only choice is to face the future.




The perfect butler, Victor can do it all. Organizing, cleaning, gardening, yes. But feeling? Now that might be too much to ask...
Exclusively a love interest in Belle Automata: Chronicle One.



Aureve's reclusive purchaser is known only by his online handle, "the Nightmare Prince." What happened to convince this dreamer that he's a nightmare?
Exclusively a love interest in Belle Automata: Chronicle One.



Replaced by an upgrade, Zaffre is a former virtual popstar adjusting to life working behind the scenes. Just... don't call him Zaffrey.
Exclusively a love interest in Belle Automata: Chronicle Two.




The handyman of the house with a mask of cheer, Diego holds a secret. He can fix anything--if only he could fix himself...
Exclusively a love interest in Belle Automata: Chronicle Two.



This absent-minded psychologist and mechanic solves everyone's problems but can't figure out his own: why does his strawberry crumble always burn?
Exclusively a love interest in Belle Automata: Chronicle Three.



Hard to read and harder to understand, Roman is the charming elder brother of the Nightmare Prince. What guilt hides behind his endearing smile?
Exclusively a love interest in Belle Automata: Chronicle Three.



A renameable heroine

330,000 words of professionally written dialogue

24-30 hours of gameplay (depending on reading speed)

Immerse yourself with full voice acting (English)

6 romanceable characters across three chronicles

Multiple routes and endings

"Aureve continues Jellyfish Parade's trend towards fun relatable heroine characters, and her design is absolutely gorgeous!" - BlerdyOtome
"If you're looking for a sweet, moving, otome game with a stunning MC and unique premise, then I highly recommend adding Belle Automata to your wishlist." - Sweet & Spicy Reviews

"Belle Automata is a beautifully crafted game with diverse characters, an engaging storyline, and full voice acting that's well done." - VN Game Den

Wishlist on Steam | Pre-order on BackerKit | Support on Patreon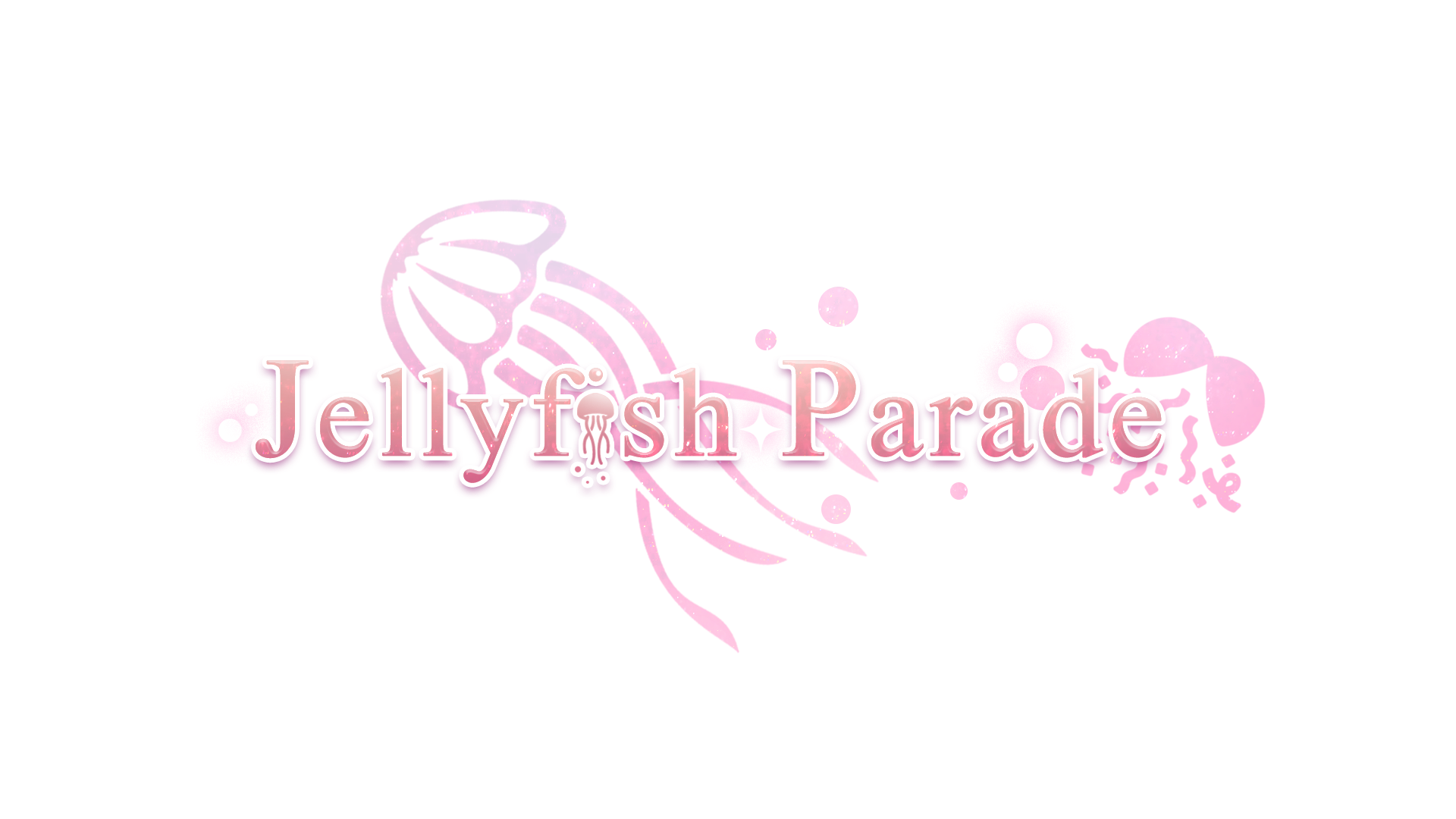 owl., Project Head, Lead Developer, Writer, Soundtrack

In collaboration with:
Shannon Chou, writer
zerov0id, voice of Aureve
Tareek Talati, voice of Diego
Brandon P. Jenkins, voice of Victor
Noah Belachew, voice of the Nightmare Prince
Jerron Bacat, voice of Zaffre
Davon Oliver, voice of Klaus
Maximus Singleton, voice of Roman
Goya Munoz, BG artist
Keirin, sprite artist
Sapphire, CG artist
ssaxifrage, GUI creator
Matt Dear, audio engineer
Ageha, community manager
With additional CC BGs provided by UncleMugen

Other Jellyfish Parade projects you may like: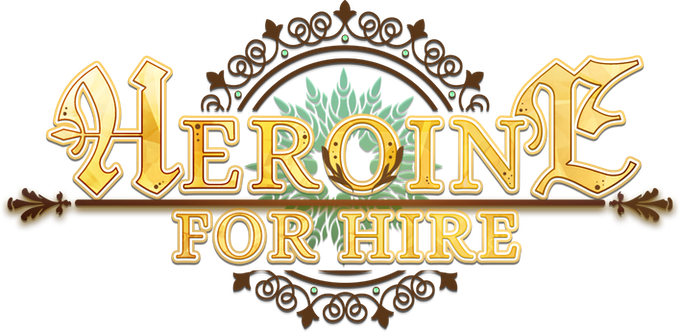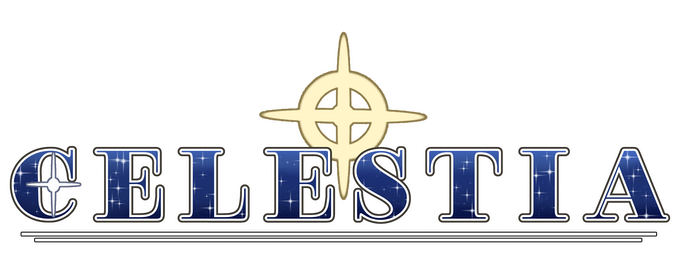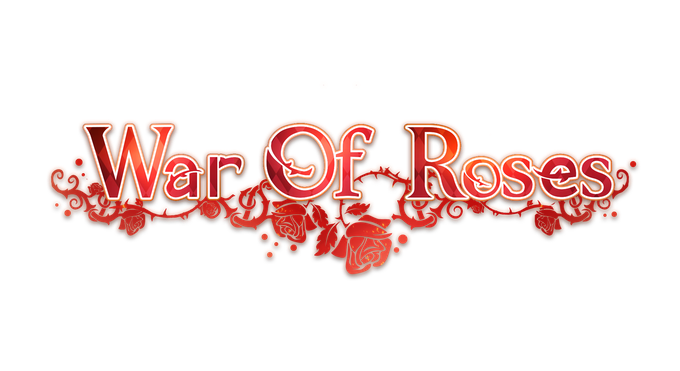 UPDATED 30 September 2022

Known bugs:

Some voice lines missing in the demo
Comments
Log in with itch.io to leave a comment.
Great game! Aureve is very beautiful! <3
I can tell this is going to be a masterpiece, your writing is simply amazing and the characters are so intriguing! I am dying to know more about the Nightmare Prince. ;) Good luck with your Kickstarter!

Really hope the kickstarter will be successful, this game honestly just deserves to be fully released it's already too good!! I already love the art and the voices of each character so much
Victor seems just like the type I like to see flustered. :D The Nightmare Prince sounds mysterious too. I hope the kickstarter will be successful!
So nice!! I loved this preview and am excited for the future full release!
Super excited for this one!! Ofc I had to back on Kickstarter 🤗
Such a pretty MC! You are super talented! I would love to see the world through your eyes, your artwork is so perfect!

Ah! Thank you but I'm not the artist! The artist is credited in game. It's actually Keiran. Still, thank you for the compliments!
Good luck on the crowdfunding! At least I'm interested to see who Nightmare Prince is :D
He's a fun character to write, hehe. I'm 21k into his route and my betas like him quite a bit so far!